A military transport aircraft of medium payload capacity, the C-295MW, manufactured by the Spanish company Airbus Defence and Space, has arrived at Astana Airbase, as reported by Sarbaz.kz.
The aircraft is designed for the transportation of 69 military personnel and up to 8,800 kg of cargo. It is powered by two Pratt & Whitney PW127G turboprop engines, known for their exceptional reliability and efficiency within their class. The C-295MW is equipped with a state-of-the-art flight control system and piloting-navigation equipment, enabling operations even in challenging meteorological conditions.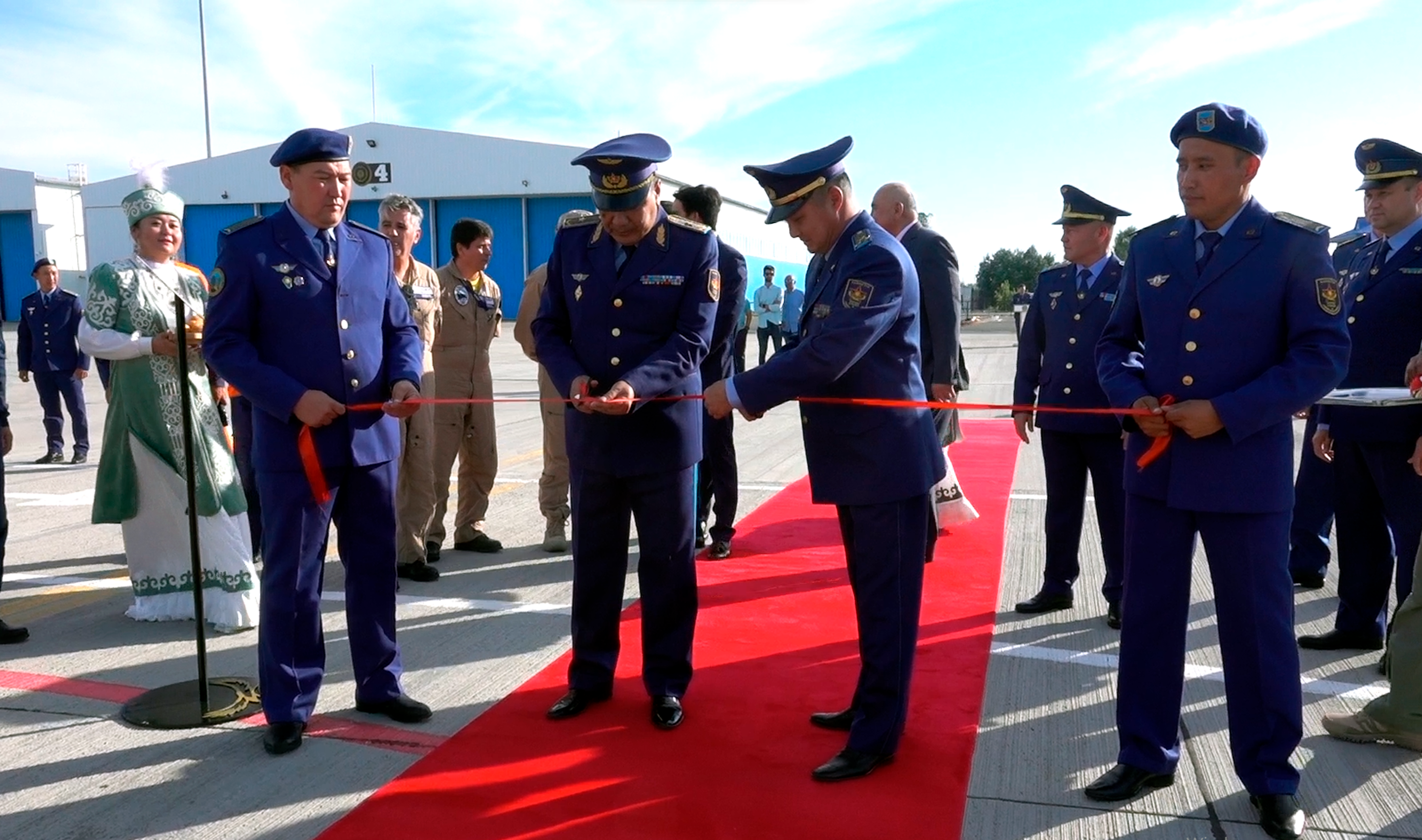 This short-to-medium-range aircraft features a cargo compartment with a rear ramp, catering to personnel transportation, parachute drops, cargo delivery, aerial observation, and medical evacuation tasks. Colonel Dmitry Fedorchenko, Chief of Staff of the Main Directorate of Air Defense Armaments, highlights
"As part of enhancing our military transport aviation capabilities, the 19132 unit has received the new C-295MW military transport aircraft. In terms of its technical specifications, this aircraft stands out as one of the most efficient, reliable, and fuel-efficient aircraft in its class."
To operate this aircraft model, pilots and engineering-technical personnel underwent training at the Airbus Defence and Space training center in Seville, Spain. The purchase of the aircraft, as per the agreement within the framework of the state defense contract, will be conducted within ten days. Subsequently, the aircraft will be registered in the state aircraft registry and put into operation.